Counselling for University Students
Does the university workload seem impossible or unreasonable?
Does balance seem impossible?
Do larger interpersonal issues or societal issues seem on a collision course with your university experience?
We're here to help you navigate university life while not losing sight of the rest of life.
University can feel like an environment of never-ending assignments, deadlines, difficult roommates or friends or faculty, and possibly complicated issues back home.  It can feel like a constant strain on your mental health, and sometimes doesn't feel like what you signed up for.
Navigating the pressure, complex interpersonal relationships, and thinking about the future is not an easy task. Add in pressure from society and parents as well as expectations we put on ourselves and it is no wonder that so many students experience struggles during this time of life.
At Spacious Mind Counselling we have helped countless university students adjust to and benefit more from the student experience.  We have firsthand experience, and we offer a non-judgmental space to explore both commonplace topics and bigger-picture issues, like anxiety, depression, gender identity, relationships, sexual orientation, biases, social oppression, and COVID.
If you're a university student and you don't want to feel on-edge all the time and would like to work out some issues sooner rather than later, contact our Guelph and Brampton therapists to book a complimentary discussion.  We are available for in-person sessions in Guelph or Brampton as well as virtual (online) counselling sessions.
Free no-obligation 20-minute consultation
...with the option to stay for a full session right after if you so choose.
We offer online, in-person and telephone coaching sessions and look forward to working together. You can also book your normal sessions online by clicking the button below.
Meet our therapists with experience in providing counselling to university students
Find the right therapist for you. Book your free consultation today.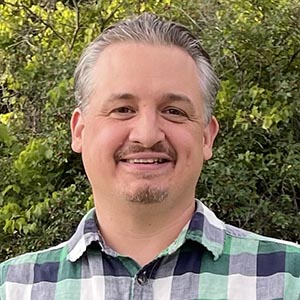 Bryan Muscat
BSc (Hons), Registered Psychotherapist (Qualifying), Student TherapistAbout BryanBook Bryan online today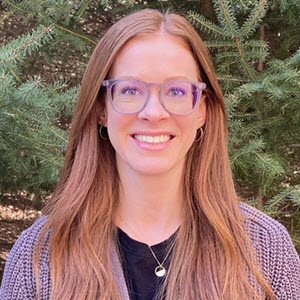 Nicole Konc
MSW, RSW, Psychotherapist About Nicole
Not currently accepting new clients. Returning clients please enquire about availability. New clients, please connect with one of our other skilled team members with immediate availability or or you can contact us to be added to a waiting list for Nicole.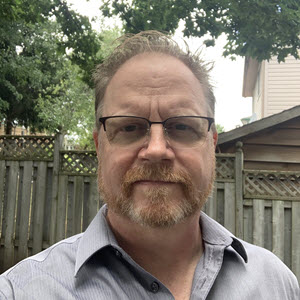 Richard Avery
BASc, MSW, RSW, Registered Social Worker and Psychotherapist
If you are a new client, please email [email protected] or call 519 208 5454 as Richard's online calendar is only available for existing clients.
Taylor Caissie
BA (Hons), MA, Registered Psychotherapist (Qualifying) About TaylorBook Taylor online today