Relief from Trauma Symptoms can greatly impact the quality of your life.
Many people who suffer with symptoms of trauma identify that intrusive thoughts, flashbacks and overwhelming emotions impact on the quality of their life.
Like you, we have lost relationships, engaged in angry outbursts, struggled with
anxiety
and
depression
and struggled to be present due to trauma, and know how debilitating that can be.  Fortunately, we found certain forms of therapy that have helped us, which we have studied in service of our clients.  It is that process of experiencing of trauma and healing from it in our own lives that has helped us as therapists and fellow travelers, and that can help us help you.
How we help
We are trained in a variety of trauma-informed therapeutic models you can choose which model suits you.  Trauma-informed therapy can reduce emotional reactivity that leads to depression or anxiety that often accompany trauma.
Having mindfulness skills can help people work with thoughts in a more skillful manner when they arise in the mind.
Of our therapists, Nicole Konc has particular experience in helping clients overcome trauma.
Feel free to schedule a complimentary 20-minute consultation. We can meet in Guelph, in Brampton, or in an online setting.
Free no-obligation 20-minute consultation
...with the option to stay for a full session right after if you so choose.
We offer online, in-person and telephone coaching sessions and look forward to working together. You can also book your normal sessions online by clicking the button below.
Meet our therapists with experience in trauma counselling
Find the right therapist for you. Book your free consultation today.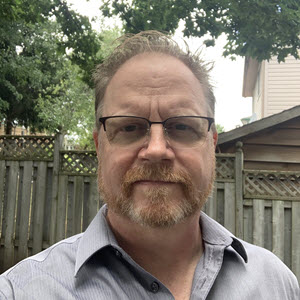 Richard Avery
BASc, MSW, RSW, Registered Social Worker and Psychotherapist
If you are a new client, please email [email protected] or call 519 208 5454 as Richard's online calendar is only available for existing clients.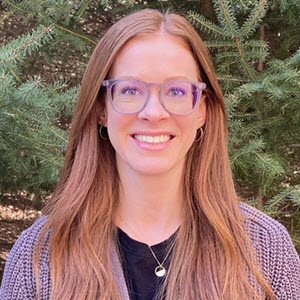 Nicole Konc
MSW, RSW, Psychotherapist About Nicole
Not currently accepting new clients. Returning clients please enquire about availability. New clients, please connect with one of our other skilled team members with immediate availability or or you can contact us to be added to a waiting list for Nicole.