Do you feel suffocated by gender norms?
Are you tired of others telling you to "get over it"?
Do you think you should not be feeling what you are feeling right now?
Do you wish things around you would change but are unsure as to how to achieve that?
Women and female-identified folk often experience certain specific environmental, psychosocial and on occasion biological challenges related to gender that can affect their mental well-being
According to the World Health Organization issues like "Depression, anxiety, psychological distress, sexual violence, domestic violence and escalating rates of substance use affect women to a greater extent than men across different countries and different settings " (https://www.who.int/mental_health/prevention/genderwomen/en/
We work with women individually or with their partners from a feminist-informed approach.  We also do it in a way that recognizes the role of race and lingering social-racial issues in women's mental health and well-being.
Some of the most common reasons women seek our services are:
Domestic abuse
Balancing career and family
Pre-pregnancy
Pregnancy
Miscarriage
Stillbirth
Menopause
Child loss
Infertility
Third-party reproduction
If you are facing any of these challenges and would like to talk to a caring professional about it, please reach out to us. Either of our Guelph therapists, Jane Kraft or Shane Smyth (your choice!), would be glad to schedule a free 20-minute discussion to see how we might be able to help.
Free no-obligation 20-minute consultation
...with the option to stay for a full session right after if you so choose.
We offer online, in-person and telephone coaching sessions and look forward to working together. You can also book your normal sessions online by clicking the button below.
Meet our therapists ready to help women in need of support
Find the right therapist for you. Book your free consultation today.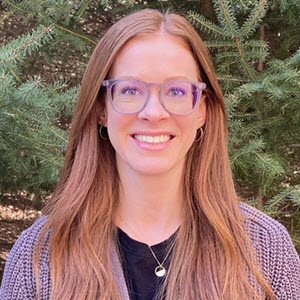 Nicole Konc
MSW, RSW, Psychotherapist About Nicole
Not currently accepting new clients. Returning clients please enquire about availability. New clients, please connect with one of our other skilled team members with immediate availability or or you can contact us to be added to a waiting list for Nicole.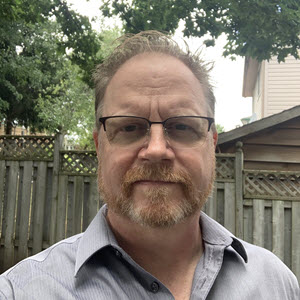 Richard Avery
BASc, MSW, RSW, Registered Social Worker and Psychotherapist
If you are a new client, please email [email protected] or call 519 208 5454 as Richard's online calendar is only available for existing clients.
Taylor Caissie
BA (Hons), MA, Registered Psychotherapist (Qualifying) About TaylorBook Taylor online today