ADHD Counselling for Adults
Does ADHD make it hard regulate your emotions and thoughts?
Do you find it increasingly difficult to stay focused and organized?
Are you experiencing depression or anxiety related to your ADHD?
Are you procrastinating, acting impulsively, constantly bored, or struggling with motivation?
Lack of focus, motivation, cheer, and calmness are common signs of ADHD. You're not alone. 4-5% of the adult population have ADHD and many benefit from behaviour-focused therapy to improve their quality of life and thrive.
The Good News
As an adult with ADHD, you are likely a very passionate, curious, imaginative, creative and caring person. At some point in your life, you may have been told ADHD is just a "disorder," and it can be difficult to escape that outlook. You may wonder why you can't "just be normal," and that feeling may have led to frustration, depression, anxiety, or guilt.
We are here to help you look at yourself from different angles. What some people have chalked up to one's ADHD is simply that person's unique pace and approach to certain activities. People occupy all kinds of different wavelengths. (What does "normal" even mean anyway?)  Chances are that you have many gifts just waiting to be harnessed, and so therapy can be a great first step to get your life more aligned with what you hope it can be.
We can help you rein in your ADHD, or we can help you keep it around in some form that works for you as a strength. There's not necessarily one "right" way to approach ADHD.
Behaviour-Focused Therapy
Our therapists will work with you to discover and cope with undesirable feelings and behaviours. We're not here to "cure" your ADHD, but instead, figure out how you can come to appreciate it as part of who you are, figure out what patterns you fall into, and help you notice patterns so you can change them for the better. You can apply immediately many of the skills we work on, but those can also have a lasting benefit.
Our therapists are trained in CBT, DBT, emotion-focused therapy, and more modalities that can be used in combination to create a treatment plan that works for you.
Several of our therapists are particularly suited to help you navigate and work past ADHD: Stacey Molengraaf (who has first-hand experience with ADHD), Tanisha Hall, Jane Kraft, and Gillian McCallum all are available and look forward to getting to know you and help you get dialed in.
To learn more, we offer free 20-minute consultations so we can get to know you and suggest a path forward. We can meet in Guelph, in Brampton, or in an online setting.
Free no-obligation 20-minute consultation
...with the option to stay for a full session right after if you so choose.
We offer online, in-person and telephone coaching sessions and look forward to working together. You can also book your normal sessions online by clicking the button below.
Meet our therapists with experience in ADHD counselling for adults
Find the right therapist for you. Book your free consultation today.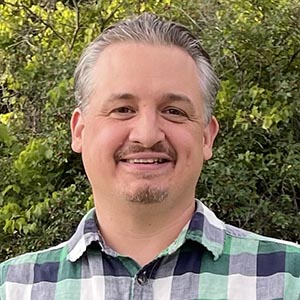 Bryan Muscat
BSc (Hons), Registered Psychotherapist (Qualifying), Student TherapistAbout BryanBook Bryan online today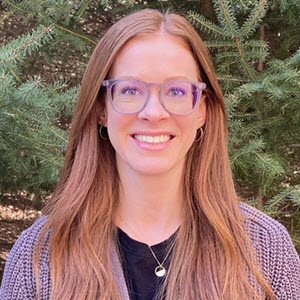 Nicole Konc
MSW, RSW, Psychotherapist About Nicole
Not currently accepting new clients. Returning clients please enquire about availability. New clients, please connect with one of our other skilled team members with immediate availability or or you can contact us to be added to a waiting list for Nicole.