Do you often have difficulty trusting others?
Do you often feel "not good enough" for no discernible reason?
Do you sometimes do things that don't align with your values – for no clear reason?
We're here to discuss the issues you have carried around since childhood and the ways to work past them or put them to use for the better.
Contact us for a complimentary 20-minute discussion with one of our therapists.
Childhood trauma often affects our ability to feel safe in ourselves and with others. It can lead to behaviours that are not in line with our values and goals. It can feel as though part of us is stuck in a playback loop, either reliving or reacting to past injuries.
There is a reason for that: It is our brain's way of trying to protect us and trying to make sense of something that may not make much sense. We might remember specific events with an attention to certain details that allow the memory to be activated by these details. Often those details are below the level of our awareness, so we find ourselves acting in a way that seems disconnected from our current selves.
The result can lead to difficulty in relationships, struggles with emotional regulation, depression, anxiety, angry outbursts, difficulty concentrating, or feeling overwhelmed easily. Many people have an understandable concern about passing this trauma on to their children, which often takes the form of intergenerational trauma.
Fortunately, there are many ways to reduce the effect childhood trauma has on our lives today. Talking with a trained therapist who is trauma-informed and experienced in working with trauma is a proven way to help if you have found yourself affected by adverse childhood experiences.
Free no-obligation 20-minute consultation
...with the option to stay for a full session right after if you so choose.
We offer online, in-person and telephone coaching sessions and look forward to working together. You can also book your normal sessions online by clicking the button below.
Meet our therapists with experience in helping people overcome childhood traumas
Find the right therapist for you. Book your free consultation today.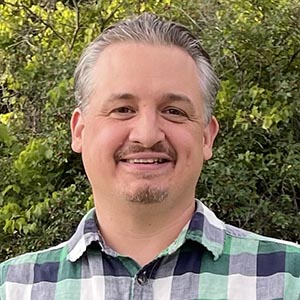 Bryan Muscat
BSc (Hons), Registered Psychotherapist (Qualifying), Student TherapistAbout BryanBook Bryan online today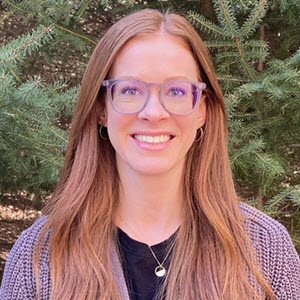 Nicole Konc
MSW, RSW, Psychotherapist About Nicole
Not currently accepting new clients. Returning clients please enquire about availability. New clients, please connect with one of our other skilled team members with immediate availability or or you can contact us to be added to a waiting list for Nicole.