New and Young Mothers' Counselling
Do you feel overwhelmed by having a huge new responsibility?
Have you felt depressed or anxious since having your child?
Are you feeling guilt because you're not as happy as you are "supposed to" feel?
Do you miss your "old life" and wonder when things will feel normal again?
Complex feelings are very common among young and new mothers who have just had a child. With a new child comes a new set of responsibilities. Any big change comes with big emotions. It may help to process your feelings with someone who will listen – and we're ready to listen. Contact us for a free 20-minute consultation.
Using evidence-based therapy, we've helped many new mothers accept and reconcile their feelings, reduce their symptoms, and improve their quality of life and relationship with their child.
Together we can define and understand your new feelings using different therapeutic techniques to help you feel more connected to your "former" self, and to your new role as a mother.
What you may gain from working with a counsellor at Spacious Mind Counselling:
Coping strategies for working through depression, anxiety, and guilt related to being a new parent
Support if you feel any postpartum depression
Acceptance of the fear, overload, and confusion associated with being a new parent
A sense of hope and optimism for your and your child's well-being
A fresh and renewed perspective on your relationship with your child
A newfound confidence in your parenting ability
What you may lose from working with us:
Feeling overwhelmed by emotions when you're not sure what to do next
Disdain or resentment of your child or of parenting
Worry and anxiety about whether you'll "measure up" as a parent
Fear of losing yourself or your relationships
The good news is that you're not alone! Often talking to someone is a great first step in processing the overwhelming feelings that come with big life changes.
We are trained (professionally and personally) in many therapy modalities that can be used to work through your transition to parent, including CBT, narrative therapy, and emotion-focused therapy.
We offer a down-to-earth, compassionate approach combined with scientific evidence-based therapy. Please feel free to connect with us to see if you think we are a good fit to help you with your life.
Free no-obligation 20-minute consultation
...with the option to stay for a full session right after if you so choose.
We offer online, in-person and telephone coaching sessions and look forward to working together. You can also book your normal sessions online by clicking the button below.
Meet our therapists with experience in providing counselling to new and young mothers
Find the right therapist for you. Book your free consultation today.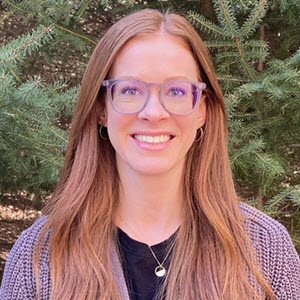 Nicole Konc
MSW, RSW, Psychotherapist About Nicole
Not currently accepting new clients. Returning clients please enquire about availability. New clients, please connect with one of our other skilled team members with immediate availability or or you can contact us to be added to a waiting list for Nicole.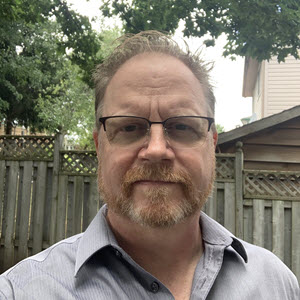 Richard Avery
BASc, MSW, RSW, Registered Social Worker and Psychotherapist
If you are a new client, please email [email protected] or call 519 208 5454 as Richard's online calendar is only available for existing clients.