Sports Performance Anxiety
Do you put crushing pressure on yourself?
Do you sometimes feel there's no life outside of sports?
Does the thought of bad performance – or an injury – terrify you?
Many people who participate in sports reap many benefits, ranging from better physical health to the reduction of stress. Yet athletes casual or serious may suffer from performance anxiety to the point that it begins to impact their ability to enjoy their sport or even the rest of life.  Sports performance anxiety is most often an issue in teenagers, but can affect people of all ages.
Those effects can be physical or mental or both. For example, it's not uncommon for some young athletes to experience headaches, vomiting, or sweating prior to a game.  Depression, anxiety, and eating disorders also are common in athletes. Some studies show that up to 60% of all athletes experience some level of sports performance anxiety at some point in their careers. Those who intend to make a career out of sports or believe their whole future rides on their performance are at much greater risk.
Those obstacles are tough enough even without an injury.  Getting injured and needing to sit out even a few days of action can make you feel like a fish out of water.
The good news is that we can help.  The therapists at Spacious Mind Counselling in Guelph have been athletes to varying degrees, and we all know what's involved in licking our wounds and bringing our best.
You can contact us today for a complimentary 20-minute discussion, or read on to find out more.
Managing the coach in your head
We help athletes identify self-talk, habits of "psyching yourself up," and other performance-related habits and thoughts that may be causing anxiety.  We also help you identify the specific triggers that bring up those sometimes helpful and often unhelpful thoughts and feelings. We then help develop strategies to channel that energy or pep in a more-helpful way.
Many athletes have a lot of their personal worth tied up in their performance. We can help you decouple worth from performance – at least a little bit – so that you can get back to what you love about your sport and keep it from consuming the rest of your life.
Self-soothing strategies
Often athletes learn to calm their anxiety through visualization, warm-ups, and mindfulness. We also help athletes to perform without caring quite so much about the outcome or how they are viewed by fellow athletes, coaches, spectators, or family.
We'll help you focus and remain in the moment. Mindfulness therapies can help athletes tune out distraction and slow down their breathing so that they may bring their best to every game or meet. 
Post-event solutions
We can help you evaluate their performance in a healthy way. For instance, we teach athletes to name things that went right on game day and how they can repeat those results.
We also help you set specific, measurable, and achievable goals for your own improvement so that you can remain motivated without falling prey to pressure.
Strategies for parents
The parents of athletes can play a large role in helping them manage or avoid sports performance anxiety. Some enthusiastic parents ramp up the pressure too much in a well-meaning effort to support their children.
We can help you identify small changes you can make to help alleviate your child's anxiety. This may mean de-emphasizing sports performance or reducing the amount of cheering you do at your child's game. It may mean offering strategies to help you prepare your child prior to the game. We'll help you identify where you can be most helpful to your child, and will provide you with concrete steps that you can take.
Get help today
If you are athlete who's having a tough time now, or you are the parent of one, contact Spacious Mind Counselling in Guelph for a complimentary discussion.  We can meet in-person or do online sessions.
Free no-obligation 20-minute consultation
...with the option to stay for a full session right after if you so choose.
We offer online, in-person and telephone coaching sessions and look forward to working together. You can also book your normal sessions online by clicking the button below.
Meet our therapists with experience in sports performance counselling
Find the right therapist for you. Book your free consultation today.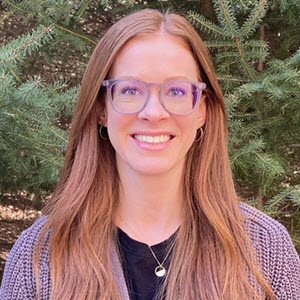 Nicole Konc
MSW, RSW, Psychotherapist About Nicole
Not currently accepting new clients. Returning clients please enquire about availability. New clients, please connect with one of our other skilled team members with immediate availability or or you can contact us to be added to a waiting list for Nicole.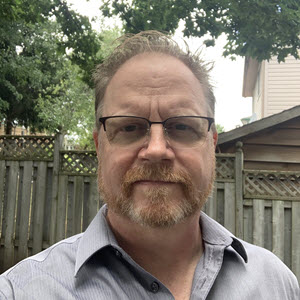 Richard Avery
BASc, MSW, RSW, Registered Social Worker and Psychotherapist
If you are a new client, please email [email protected] or call 519 208 5454 as Richard's online calendar is only available for existing clients.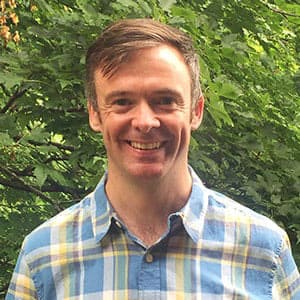 Shane Smyth
MA, RP, PsychotherapistAbout Shane
Not currently accepting new clients. Returning clients please enquire about availability. New clients, please connect with one of our other skilled team members with immediate availability or you can contact us to be added to a waiting list for Shane.