Ready to talk to us?
We offer a down to earth, compassionate approach combined with scientific evidence-based therapy. Please feel free to connect with us to see if you think we are a good fit to help you with your life.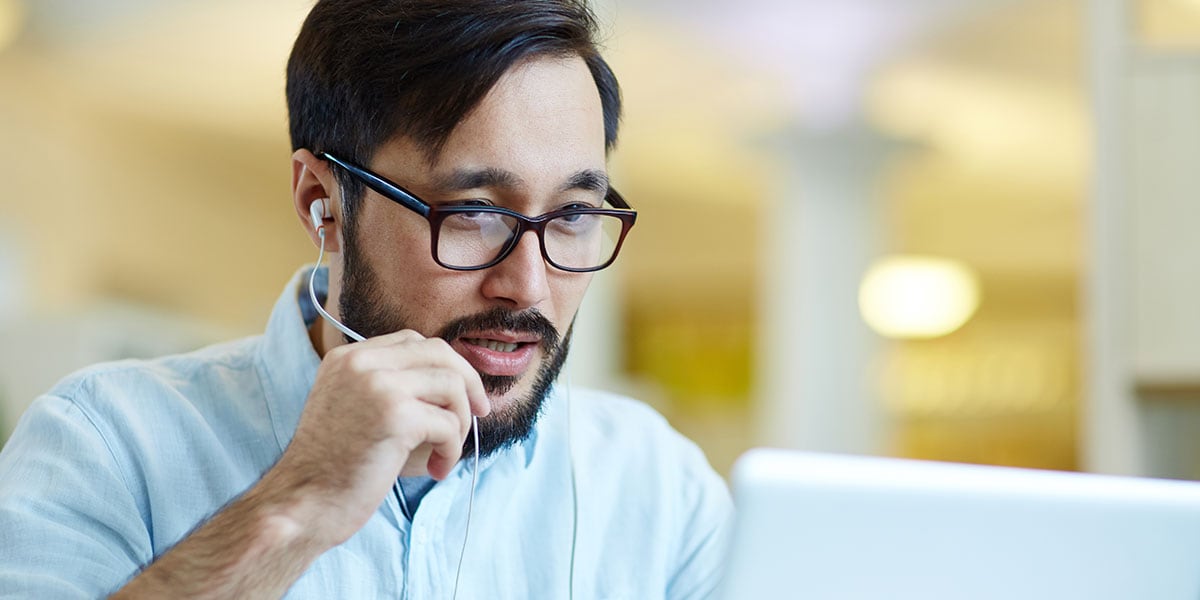 Online Counselling
Therapy from the comfort of your own home or even outdoors at a time that suits you. All you need is a quiet space and an internet connection.
We are able to provide therapy online through a secure video conferencing app.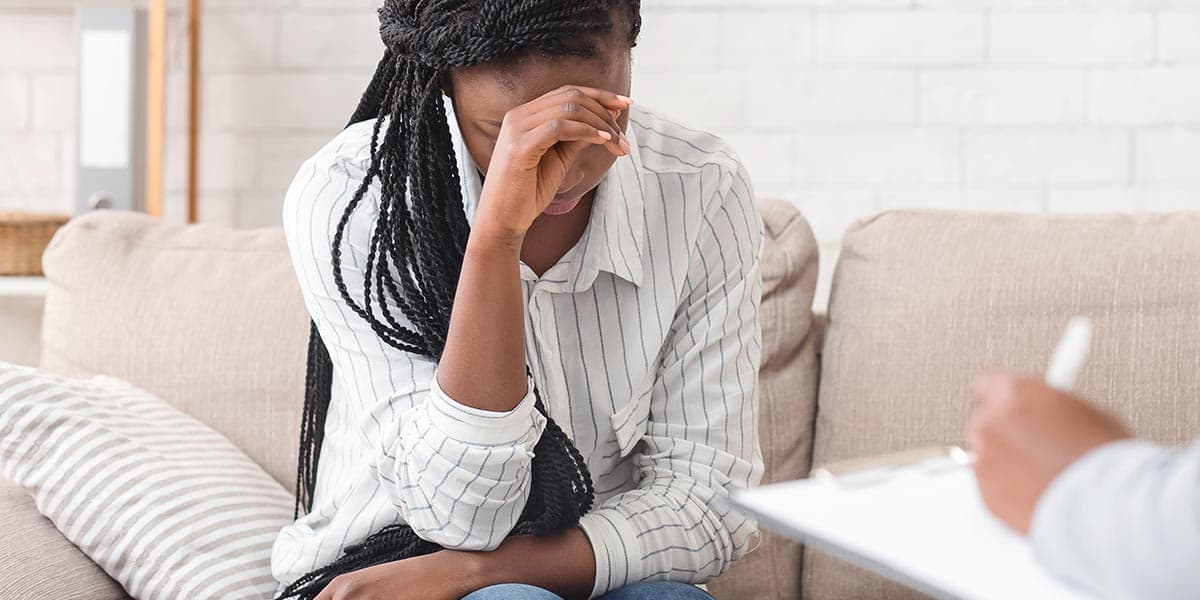 In person counselling
Meet us in our Guelph office where we will always offer you a nice cuppa tea.
We specialise in relationship improvement, trauma, anger management, anxiety and depression as well as issues specifically impacting men. 
Ready to talk to a therapist?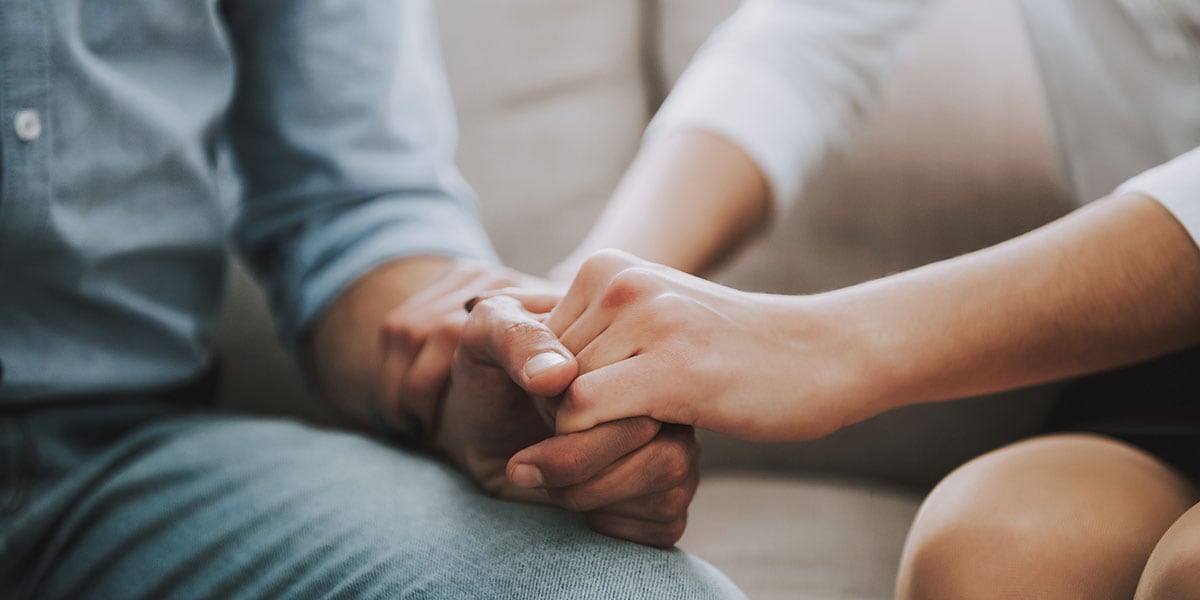 Couples/relationship counselling
We are trained and experienced in working with relationships using a variety of therapeutic techniques to support conflict resolution, repair from affairs or other relational injuries, emotional and physical intimacy issues, and sex therapy. 
Child, Adolescent & family therapy
Our therapists have several years experience working in the areas of child and youth mental health. This has given us the skills necessary to connect with and build solid relationships with young people to help motivate engagement in their own growth.
We offer a free, no-obligation 20 minute consultation.
You have the option to stay for a full session right after if you so choose. We look forward to talking with you.
MODALITIES
Mindfulness Integrated Cognitive Behavioural Therapy (MiCBT)
Mindfulness Integrated Cognitive Behavioural Therapy (MiCBT) is a type of therapy that focuses on learning to use mindfulness skills in daily life.
Mindfulness involves paying attention to each event experienced in the present moment within our body and mind, with a non-judgmental, non-reactive and accepting attitude.
In learning to be mindful, we can begin to counter many of our everyday sufferings such as stress, anxiety and depression because we are learning to experience events in a more impersonal and detached way.
Mindfulness used in MiCBT has its roots in Vipassana meditation which was taught in India 2500 years ago and spread across all of Asia.
Vipassana means "insight" or "seeing things as they truly are". Central principles and mechanisms of mindfulness include equanimity and impermanence.
Narrative Therapy
Narrative therapy is a therapeutic modality that gives a person perspective on their problems. It supports people in relying on their own abilities to minimize their problems. In our lives personal experience often becomes our personal stories. In narrative therapy, we explore life through the lens of these stories during gentle, client led sessions.
Cognitive-behavioural therapy (CBT)
Cognitive-behavioural therapy (CBT) is a modality of psychotherapy that focuses on practical, short-term therapy. This therapy method helps clients develop skills and strategies for becoming and staying healthy. CBT focuses on the present — the problems that come up in one's day-to-day life and how these may be influenced by underlying schemas. Within this model, Feelings, Thoughts, and Behaviours and their relationships with each other are explored in depth, with a goal of creating healthy self-talk, behaviours and less reactivity to emotions.
Humanistic (Existential) Therapy
Humanistic (Existential) Therapy is a kind of psychotherapy that champions self-awareness and personal growth by focusing on a client's present reality and studying and altering specific patterns of response. This modality is designed to help clients realize their potential and thrive.
Attachment informed therapy
This modality is an attachment-based approach to therapy. It can be used with couples, individuals, parents and children to promote healthy attachment and brain growth. It looks at the connection between the early attachment experiences with primary caregivers, typically parents, and examining the impact of this in current relationships. Once unhealthy patterns are found, treatment includes supporting the person in re-patterning their connection style with others in a way that is more healthy and sustainable for them.
Emotionally Focused Therapy (EFT)
Emotionally Focused Therapy (EFT) is a therapeutic modality based on the concept that emotions and attachment are key to a person's identity. According to this method, emotions are a roadmap for individual choice and decision making. EFT assumes that lacking emotional awareness or avoiding unpleasant feelings can cause harm as well as damaging our relationships.
Fees
Our rate is $165 per hour.
Individual sessions last 50 mins – 1 hour however some clients book individual sessions for 1hr 20 minutes.
For couples/relationship therapy we recommend that sessions are 1 hr 20 mins long ($210).
For people who cannot prioritize this fee, we do offer reduced rates. Please contact us to discuss further.
If you have benefits, please check to see if they cover treatment provided by Registered Social Worker or Registered Psychotherapist. We also work under the supervision of a psychological associate which allows us to provide psychological services in accordance with our individual college guidelines. Psychological Services are charged at an additional fee of $40 per 50 minute session.
If your therapist is a Registered Psychotherapist they may have to charge HST at 13% however Social Workers are exempt. This is a government decision that we are actively trying to change. https://stoptaxingmytherapy.com/ 
Free no-obligation 20 minute consultation
...with the option to stay for a full session right after if you so choose.
We offer online, in person and telephone therapy sessions and look forward to working together. You can also book your normal sessions online by clicking the button below.