Air out your mind to create room for increased confidence, calmness and improved relationships.
Compassionate mental health support for people that are feeling overwhelmed.
We offer a free, no-obligation 20 minute consultation.
You have the option to stay for a full session right after if you so choose. We look forward to talking with you.
We are a team of psychotherapists committed to helping people through the use of evidence based therapy which we deliver using our unique down to earth, compassionate and kind approach.
Our therapy centre strives to be easy to access, inclusive of diversity and open to all in the community.
Our mission is to help people learn the skills needed to have enhanced inner calm, grow in self confidence and have improved relationships.
Psychotherapy in Person or online, Relationship and Family Therapy
Ready to talk to us?
We offer a down to earth, compassionate approach combined with scientific evidence-based therapy. Please feel free to connect with us to see if you think we are a good fit to help you with your life.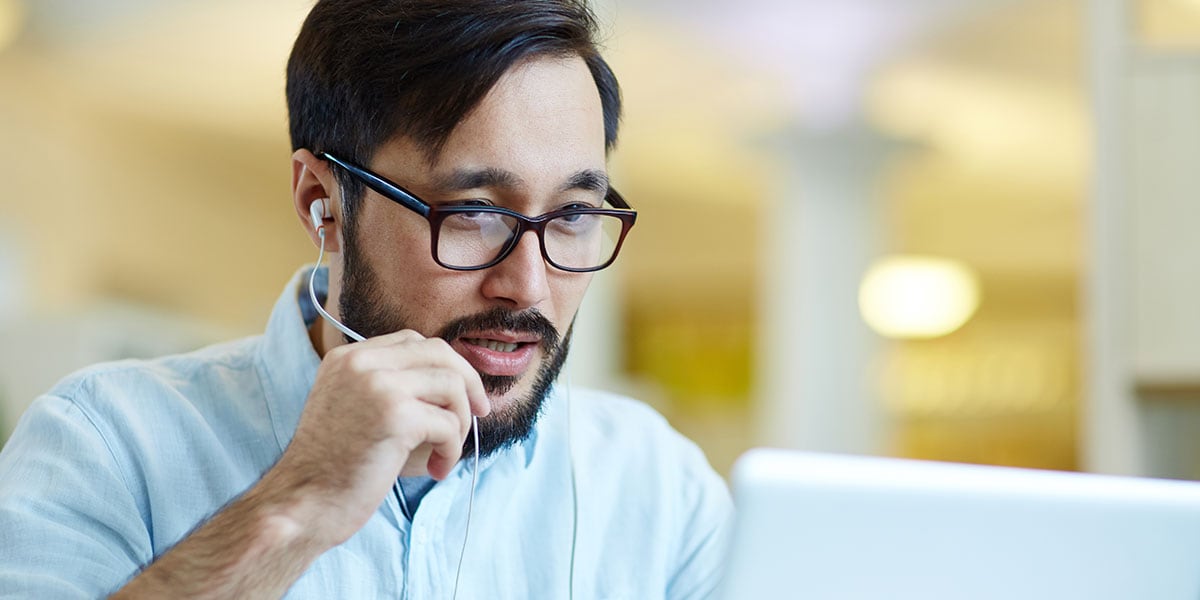 Online psychotherapy
Therapy from the comfort of your own home or even outdoors at a time that suits you. All you need is a quiet space and an internet connection.
We are able to provide therapy online through a secure video conferencing app. 
In person psychotherapy
Meet us in our Guelph office where we will always offer you a nice cuppa tea.
We specialise in relationship improvement, trauma, anger management, anxiety and depression as well as issues specifically impacting men.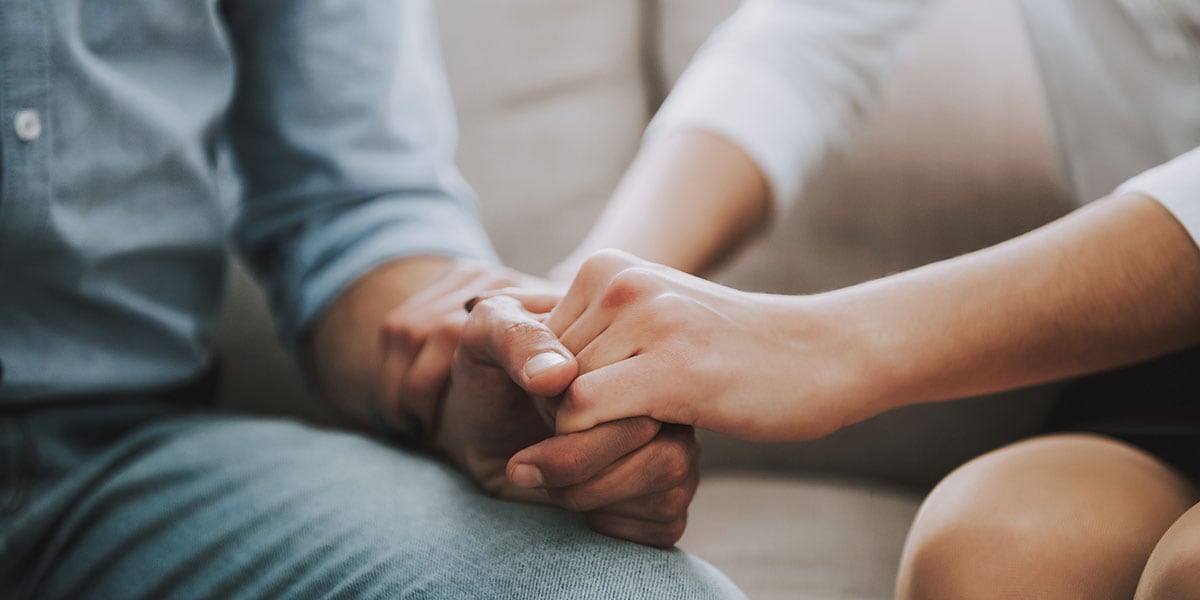 Couples/relationship psychotherapy
We are trained and experienced in working with relationships using a variety of therapeutic techniques to support conflict resolution, repair from affairs or other relational injuries, emotional and physical intimacy issues, and sex therapy. 
Child, Adolescent & family therapy
Our therapists have several years experience working in the areas of child and youth mental health. This has given us the skills necessary to connect with and build solid relationships with young people to help motivate engagement in their own growth.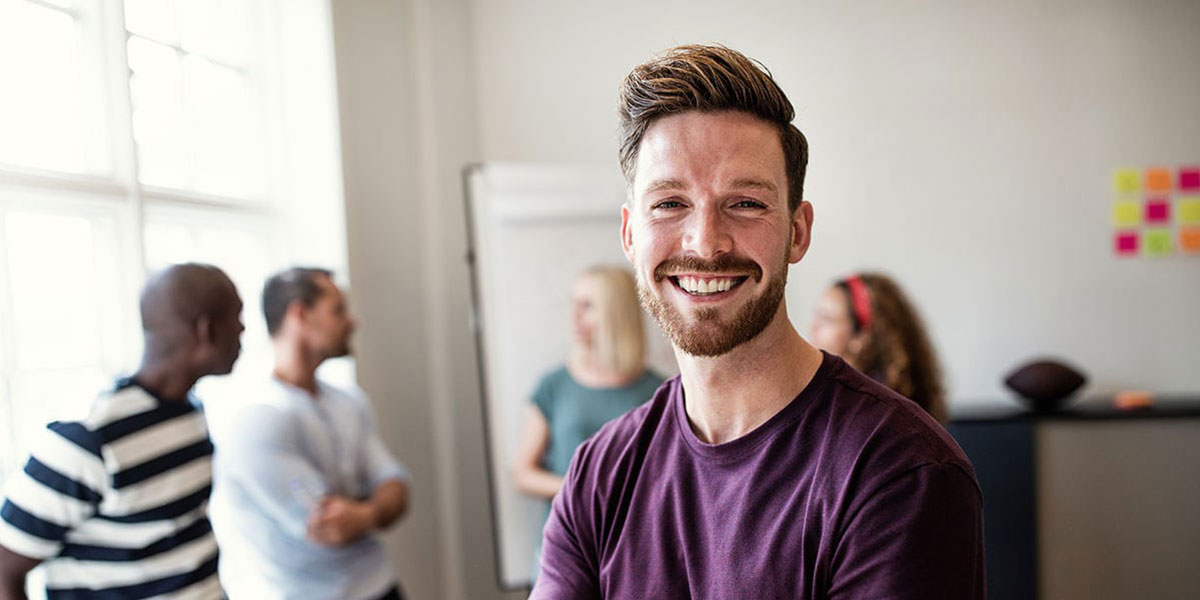 Men's mental health – common issues
At the moment our therapy centre works with between 50-75% men and male identified clients. We believe this is because there is a growing need amongst men to seek out therapy and that our down to earth approach combined with an evidence-based form of therapy such as MiCBT can help men with issues that have been holding them back in their lives.