Free no-obligation 20 minute consultation
…with the option to stay for a full session right after if you so choose.
We offer online, in person and telephone therapy sessions and look forward to working together. You can also book your normal sessions online by clicking the button below.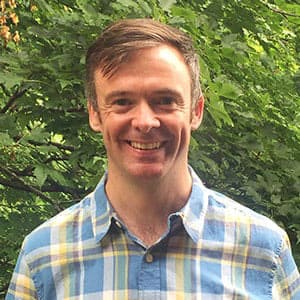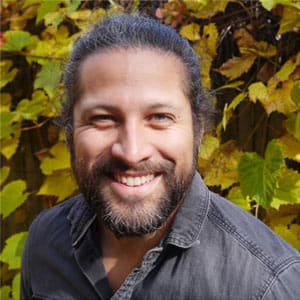 Already an existing client?
You can use our online booking system to easily book your next appointment.