You'll Soon Remember How Chin Up, Chest Out Feels
Do you constantly worry about making even tiny mistakes?
Do you avoid most challenges because you're afraid of failing?
Feeling torn between wanting to have more fun and feeling guilty when you do?
You've heard enough well-intentioned platitudes like "no big deal," "nobody's perfect," "don't be so hard as yourself," etc. We're here to help pull the threads all the way back and figure out exactly why you make the choices you make that cause you to feel the way you do. Most of all, we're here to listen and to talk about the good stuff ahead.
Contact us

for a complimentary 20-minute discussion.
Everyone has off days. But if you constantly feel that you're not good enough, your achievements don't matter, or worried that you let those around you down, you probably have low self-esteem. This negative view of your core self can affect your health, your relationships, and your ability to cope with life's inevitable challenges.
What Can Cause Low Self-Esteem?
There is no single cause of low self-esteem. For some people, it begins early in childhood, as a result of abuse, neglect, or genetic factors. For others, it can start from difficulty socializing at school, being bullied, or having overly critical parents. Other people lose their self-esteem later in life after undergoing difficult events such as bereavement, a serious illness, or a toxic relationship. Conditions such as anxiety and depression can lead to a loss in self-esteem.
On top of that, the omnipresence of social media, with its constant comparisons and culture of unrealistic standards, makes it sometimes feel harder than ever to maintain healthy levels of self-esteem. Young people are most likely to be crushed by social media, but anyone can feel its negative effects.
How Therapy Can Help with Low Self-Esteem
Because there is no single cause for low self-esteem, there is no single best treatment. Each of our therapists who helps with low self-esteem – Taylor Caissie, Tanisha Hall, Delaney Hughes, Gillian McCallum, and Nicole Konc – takes a somewhat different approach.  No matter whom you end up speaking with, you can count on a modality or approach that's tailored to your needs and the cut of your jib.
Whichever therapies are appropriate, some of the areas that may receive focus are:
Learning ways to reduce negative comparisons
Gaining confidence in your abilities
Identifying and reducing negative self-talk
Addressing self-destructive behaviors
Learning healthy conflict resolution
Life shouldn't be like carrying a backpack full of rocks, but having low self-esteem can make it feel that way. If you're reading this, it means you've already taken a very important step toward living the life you want. We help you build high self-esteem and manage negative thoughts and feelings so that you can function and live at your best.
Free no-obligation 20-minute consultation
...with the option to stay for a full session right after if you so choose.
We offer online, in-person and telephone coaching sessions and look forward to working together. You can also book your normal sessions online by clicking the button below.
Meet our therapists with experience treating low self-esteem
Find the right therapist for you. Book your free consultation today.
Taylor Caissie
BA (Hons), MA, Registered Psychotherapist (Qualifying) About TaylorBook Taylor online today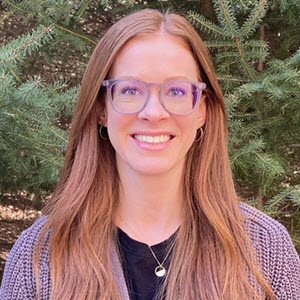 Nicole Konc
MSW, RSW, Psychotherapist About Nicole
Not currently accepting new clients. Returning clients please enquire about availability. New clients, please connect with one of our other skilled team members with immediate availability or or you can contact us to be added to a waiting list for Nicole.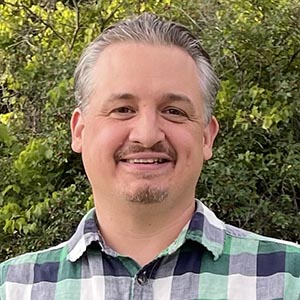 Bryan Muscat
BSc (Hons), Registered Psychotherapist (Qualifying), Student TherapistAbout BryanBook Bryan online today