Supporting Parents Therapy
Feeling overwhelmed as a parent in today's world sometimes seems the norm rather than the exception.
This can lead to short tempered responses to our children, not being present in their lives and relationship issues.
Wanting to be a better parent and not being supported by society or not having the skills to manage effectively can lead to increased feelings of failure and reduced effectiveness as a parent.
How do we help?
Our therapists are trained in family systems therapy, attachment models and mindful parenting approaches.  Harshi Sritharan is particularly experienced in helping parents work through challenges and concerns, whether in an individual or a family counselling setting.
We have years of experience working on the front lines with parents.
We come from a background of family support services work, youth work and parenting skills facilitation.
We use evidence based forms of therapy to give parents the skills they need to navigate parenting.
Feel free to schedule a complimentary 20-minute consultation. We can meet in Guelph, in Brampton, or in an online setting.
Free no-obligation 20-minute consultation
...with the option to stay for a full session right after if you so choose.
We offer online, in-person and telephone coaching sessions and look forward to working together. You can also book your normal sessions online by clicking the button below.
Meet our therapists providing counselling for parents
Find the right therapist for you. Book your free consultation today.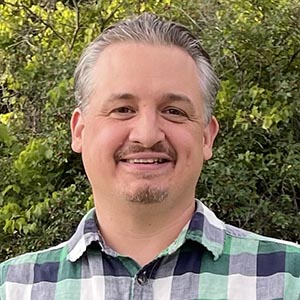 Bryan Muscat
BSc (Hons), Registered Psychotherapist (Qualifying), Student TherapistAbout BryanBook Bryan online today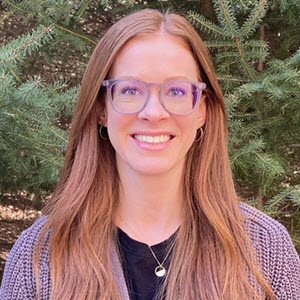 Nicole Konc
MSW, RSW, Psychotherapist About Nicole
Not currently accepting new clients. Returning clients please enquire about availability. New clients, please connect with one of our other skilled team members with immediate availability or or you can contact us to be added to a waiting list for Nicole.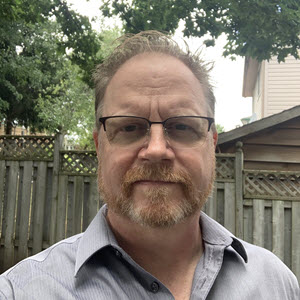 Richard Avery
BASc, MSW, RSW, Registered Social Worker and Psychotherapist
If you are a new client, please email [email protected] or call 519 208 5454 as Richard's online calendar is only available for existing clients.